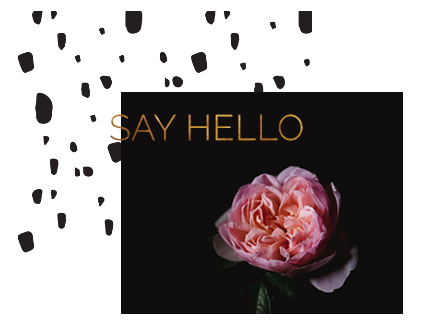 Hello!
I would love to hear from you!
I do love mail, the easiest way for you to contact me is to use that little form to the right there, but if you want to call or email that works too.
p: +64 27 947 5652  e: courtney@courtneyhorwood.com
Currently available for wedding, portrait, lifestyle and commercial photography projects.
Don't be afraid to ask if I will travel too! I am currently based in New Zealand however I do also love to travel so you will often find me off adventuring in other parts of the world escaping the NZ winter and attempting to follow the sun!
So if you are not in NZ don't be afraid to contact me as we may be able to work something out.