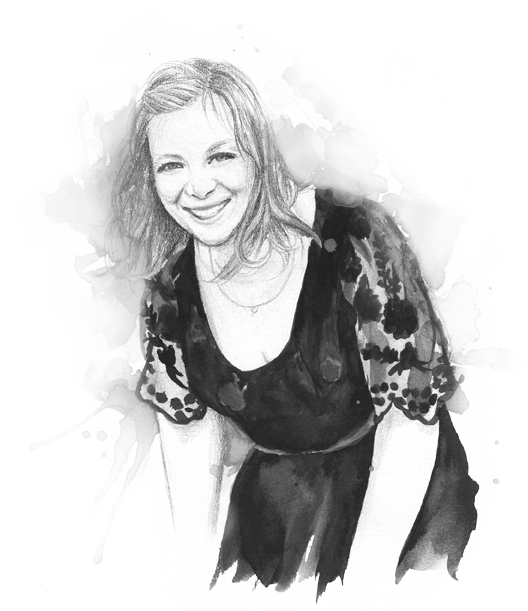 WHY HELLO THERE!
I'm Courtney, I have a coffee problem, a travel issue, I am addicted to markets and good design and I just love photographing people!
There is something about meeting someone new, taking their photo and learning their story that constantly inspires me. That's why I just love photography, my job takes me to some incredible places, I have the chance to meet the most interesting people and get the opportunity to glimpse a moment in someone else's life!
I utterly love what I do and right here is where I most want to be, rocking my dream job, adventuring everyday and looking out at the world through my camera lens.
THE RANDOM FACTS ABOUT ME I AM SURE YOU ARE JUST DYING TO KNOW
I am not a talented writer, I prefer to tell my stories through photographs instead of words however here are a few things about me:
Give me a hot tropical beach over winter any day!
I may have a teeny tiny indoor plant obsession…
Design blogs are my weakness, I spend far too much time looking at them on a daily basis
Magazines are my guilty pleasure
I don't think I will ever stop travelling and wanting to explore the world but I grew up in NZ next to the beach and it will always be my happy place